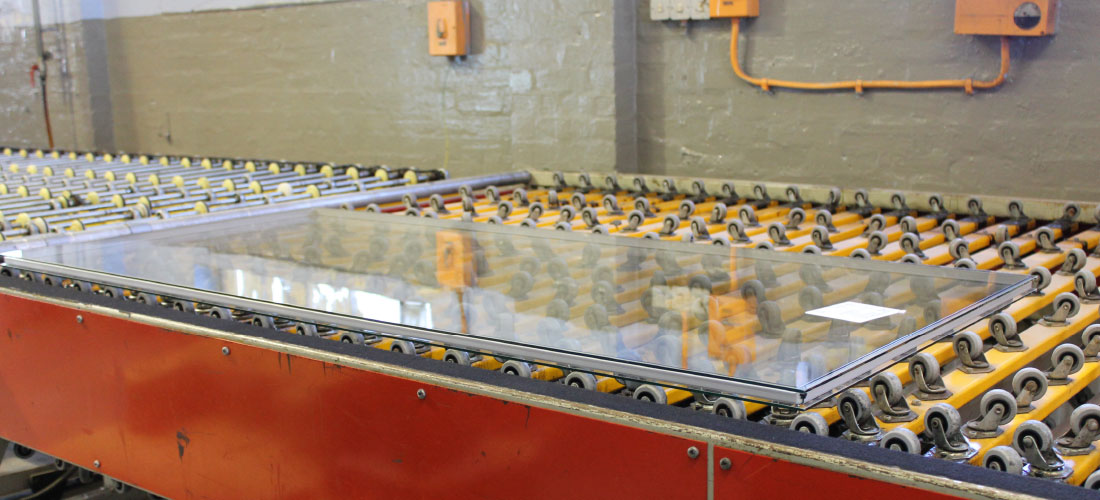 Processed Glass
Within our large manufacturing facility in Irvine, we have skilled workers to cut and process a large range and thickness of processed, toughened, and laminated glass (from 6.4mm up to 10.8mm ).
We can cut any glass to almost any size and shape needed – all using our state-of-the-art machinery.
Processed Glass is most commonly used for:
Glass shelves
Table Tops
 Sliding Doors
*Note these processes can also be carried out on laminate glass.